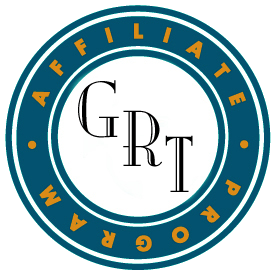 Thank you for your interest in the Geneen Roth & Associates Affiliate Program.
Participation is by invitation only.
Please fill in and submit the form below to be considered as a promotional partner for Geneen Roth's online trainings and digital products.
Our Affiliate Manager will evaluate the appropriateness of your application and determine if this would be a good "fit" for both parties.
We look forward to the possibility of working together and to serving our audiences to our mutual success.
PLEASE NOTE: Do NOT use this form for anything other than to submit your Affiliate Application. We do NOT respond to anything but Affiliate Applications using this form. Do you have questions that you need help with? CLICK HERE to visit the FAQs / HelpDesk.
cforms contact form by delicious:days